Happy Halloween
       I'm a kitty cat!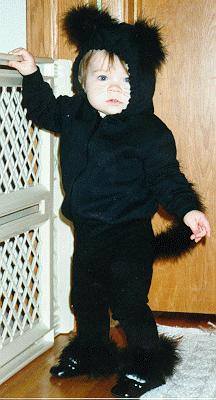 This is Elise and Ashley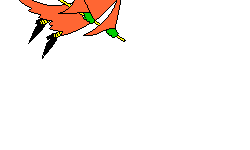 Elise and me
The pumpkin is a cat too. I just had to taste it.
Look at this cool buggy I got to ride. It's pulled by ponys.
This was at Uncle Mark and Aunt Betty's house.
Next time I'll have pictures of the ponys.
Back to my homepage